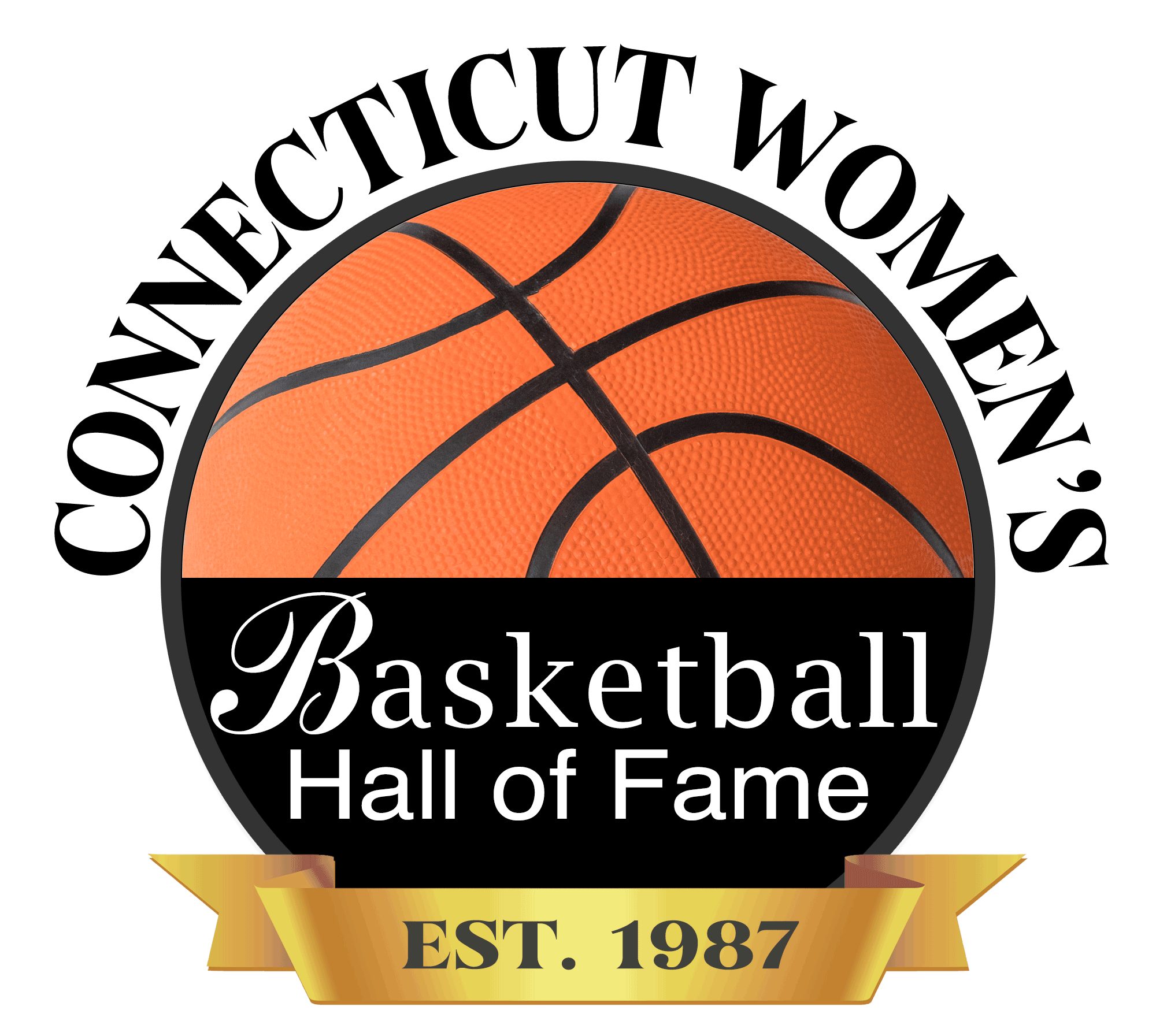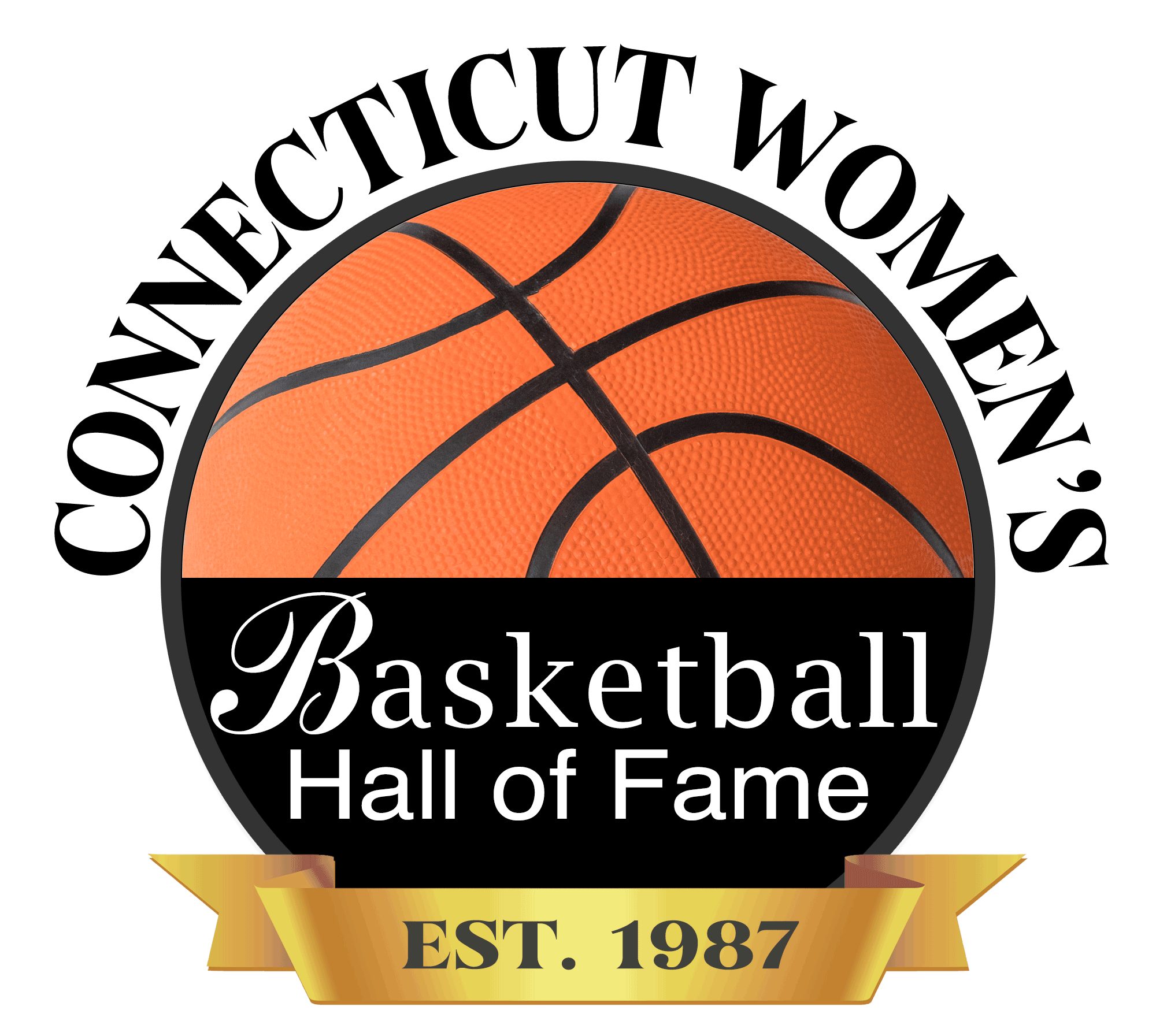 Cathy Inglese, successful women's basketball coach, passed away on July 24, 2019. Inglese spent most of her adult life coaching women's basketball. She coached women's basketball at Boston College for 15 years (1993-2008) leading the Eagles to seven NCAA tournament appearances, reaching the Sweet 16 three times and a Big East
Tournament Championship in 2004. Prior to coaching at Boston College, Inglese was the head women's basketball coach at the University of Vermont for 7 years (1986- 1993) leading the Catamounts to two NCAA Tournament appearances and consecutive undefeated regular seasons in 1992 (29-0) and 1993 (28-0). After her success at Boston College, Inglese coached at the University of Rhode Island and in 2005 was an assistant coach of the U.S. team in the World University Games.

Over her 27-year career as a head coach, she amassed over 400 wins.
Inglese was born in Wallingford, CT and played basketball at Sheehan High School, winning a state title in 1976. She went on to play basketball at Southern Connecticut State University. Throughout her career, she received many coach of year honors and was inducted into state and university halls of fame.

In a Sports Illustrated article, UConn coach Geno Auriemma said of Inglese, "It wasn't a job to Cathy, it was a lifestyle. No one was more passionate and more dedicated to being a coach. She lived it, every day." Inglese touched many lives as a coach, educator, mentor and friend. Despite her many well deserved honors, awards and accomplishments, she remained a humble, kind and caring person to all who knew her and was always willing to lend a hand to help others.
Josephine O'Dwyer was a pioneer in the sport of women's basketball in Connecticut. O'Dwyer, who died in 1986, coached high school basketball from 1939 to 1955 when interscholastic com-petition for high school girls was virtually non-existent.

During these years, teams averaged no more than six to seven games per season. Well-organized leagues did not exist and coaches who wanted their female athletes to compete had to scramble in order to schedule games.

O'Dwyer's teams won 87 games while posting only 10 losses, for an .897 winning percentage. From 1948-1954 her teams enjoyed seven undefeated seasons in a row, compiling a of 53-0 record. O'Dwyer's legacy in basketball remains her absolute unselfishness in sharing her knowledge and skill in coaching with all others she encountered in her professional life.


Edna Fraser a trailblazer for female athletes, passed away on May 3,
2019. Fraser may have been born, raised, educated and worked in the state of Connecticut, but her contributions to the ideal of gender equality for females extended far beyond the state's borders. Born in New Haven, Fraser went to high school in West Haven and received undergraduate and graduate degrees from New Haven Teachers College, now Southern Connecticut State University. She spent 33 years employed by the
Milford School System as a teacher, coach, and administrator, retiring as the Athletic Director at Foran High School in 1992.

Fraser attended high school and college at a time (late 1940's and 1950's) when there were no competitive interscholastic athletic programs offered for females. The only athletic activities available were intramural games, which did not sit well with Fraser. Instead of accepting the status quo, Fraser used the gender inequality she experienced to fuel her drive to gain equitable opportunities for females in athletics and other areas where it was lacking. She founded the girls' interscholastic athletic program at Foran High School and as stated on her printed obituary, was "a strong and recognized advocate for the adoption and enforcement of Title IX, federal legislation which purported to pave a path leading to gender equality in athletics and education."
In 2013 she published a book titled: "A Level Playing Field", about gender equality and the impact of Title IX on female athletics.

Fraser received many accolades and sports awards throughout her life, including the Edna L. Fraser Gymnasium at Foran High School, which was named in her honor.
Flanagan, Catherine "Kay"
A U.S. Navy Veteran who saw service in World War II and in the Korean War, Kay Flanagan's dedication to country carried over into her career as a teacher and coach. She taught Physical Education in Farmington and Woodbury, and coached soccer, field hockey, basketball and softball.

At the University of Bridgeport's Arnold College, Flanagan held the positions of Instructor of Health and Physical Education and Assistant Dean of Women. She organized and played on basketball and softball teams which won championships throughout New England.


Bonnie Maskery of Bristol, CT, passed away in January, 2017. Bonnie was a 1992 inductee in the Connecticut Women's Basketball Hall of Fame, a 1998 inductee in the New Agenda: New England Women's Sports Hall of Fame and the 1999 recipient of the Connecticut Interscholastic Athletic Association's Merit Award. She served the C.I.A.C. as the Girls' Basketball Officials Director for over 25 years.

Bonnie was an avid golfer, a charter member of the Edgewood Little League Girls' Softball program and was very active in girls' basketball and a field hockey official for 35 years. Bonnie will be deeply missed by all who knew her.
Kelly Camp, a 5-foot-8 guard, was among the state's first true impact players on the high school level in the mid-1970s.

Camp scored a record 1,329 points during her career at West Haven High School. Selected First Team All-State in both 1976 and 1977, Camp was the leading scorer in the New Haven area in 1977 and was named to Parade Magazine's All-America Squad. Co-Captain of the Westies in 1976-77, Camp was named Most Valuable Player for three years (1974-77).

Camp went on to showcase her talent with two major-college programs, first at the University of Wisconsin in the Big Ten and then St. John's University in the Big East.

Although Camp only spent two seasons at Wisconsin, she still ranks among the career leaders in several offensive categories.

From a .500 team, St. John's went 26-8 the next season and earned a berth in the AIAW na-tional tourney due in large part to Camp's talents. Besides being high scorer, Camp led the nation in assists as a senior, averaging more than 10 a game.