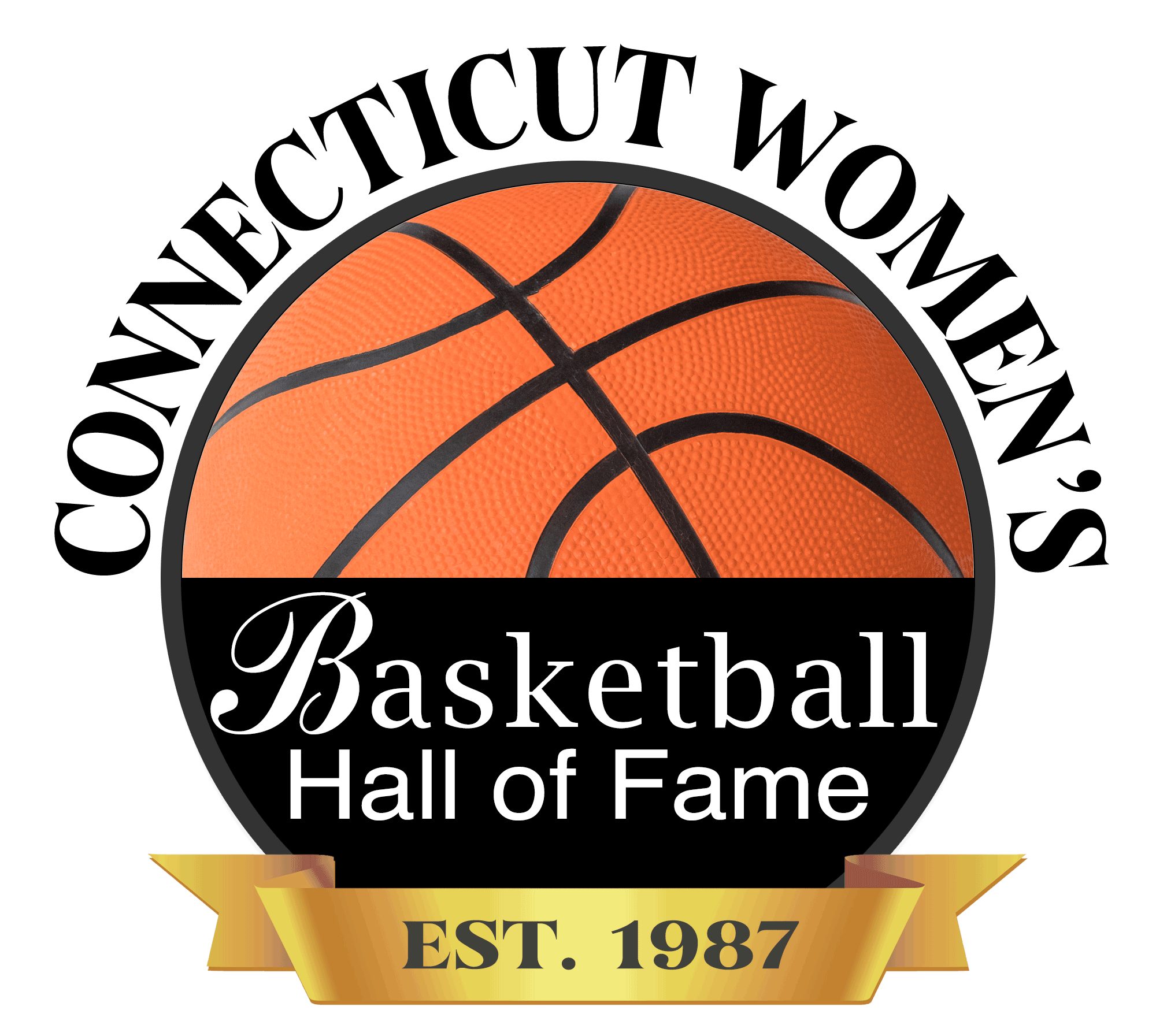 Congratulations on your selection as a member of the Connecticut Women's Hall of Fame. You are joining an elite group of players, coaches, referees, and honorary individuals whose lives have enriched the game of basketball for young people throughout the state of Connecticut.
​
We know your induction ceremony will be special to you and your loved ones. To ensure accuracy, please complete the Inductee Information form. You can complete the information online or download the form and complete it offline. Mail or email the completed offline form to:
​
Lee Franzman
115 Rogers Avenue,
Milford, CT 06460
​
Questions? franzmanlee@sbcglobal.net
​
Congratulations from the Founders and Board members of the Connecticut Women's Basketball Hall of Fame.
​
Complete the form online. When you submit the completed form, it will go to Lee Franzman, and you will receive a confirmation message.
Download/Print a PDF document, complete by hand, and mail to the address above.